---
Our Foster Son, Our Son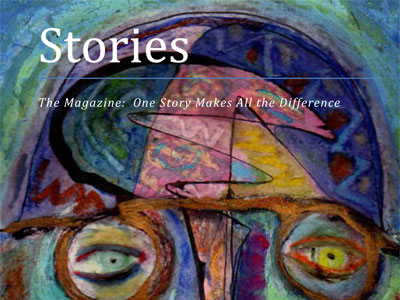 When our foster son (I rather call him my son) came to visit us, we talked about the horrendous experiences he had before he came to live in our home. Some of the incidents I knew about, others I did not. This piece goes into depth about not only his experiences, but our love for him.
Kathy's Blog
Kathy is currently completing a memoir entitled 'Reckless Grace' and her novel 'Jacob's Vow'. Currently, she is an adjunct assistant professor at Monroe Community College in Rochester, New York. She has four children, two step-children, thirteen grandchildren, and her two dogs, Hamlet and Othello.
Kathy's blog is called "Fortifying Your Castle: The Fight Against a Loved One's Addiction".
Read Kathy's Blog