---
Miscarriage: One Woman's Story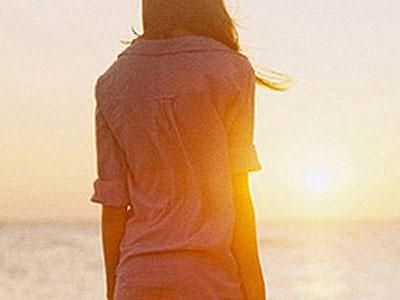 I wrote this piece for an undergraduate course at Trinity College of Vermont. Publishing was a requirement for passing. Many chose the easy route by publishing in the school newspaper or The Burlington Free Press. I chose to challenge myself by writing for a national publication. The day the editor called me from Complete Woman Magazine, I knew I wanted to be a writer. This article shares a heartbreaking time in my life when I wanted children so desperately, but miscarried not one, but two babies. To this day, I still struggle with my loss.
Kathy's Blog
Kathy is currently completing a memoir entitled 'Reckless Grace' and her novel 'Jacob's Vow'. Currently, she is an adjunct assistant professor at Monroe Community College in Rochester, New York. She has four children, two step-children, thirteen grandchildren, and her two dogs, Hamlet and Othello.
Kathy's blog is called "Fortifying Your Castle: The Fight Against a Loved One's Addiction".
Read Kathy's Blog