---
Mocking Song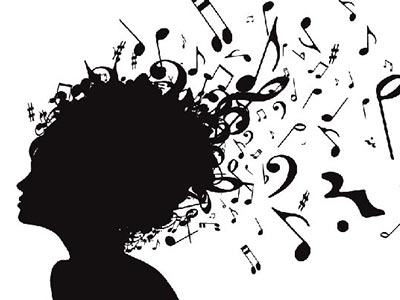 So often we allow the words from others play over and over again in our head. We listen to the mocking as if it were truth. We need to rise up and have a voice of strength and belief in ourselves.
Kathy's Blog
Kathy is currently completing a memoir entitled 'Reckless Grace' and her novel 'Jacob's Vow'. Currently, she is an adjunct assistant professor at Monroe Community College in Rochester, New York. She has four children, two step-children, thirteen grandchildren, and her two dogs, Hamlet and Othello.
Kathy's blog is called "Fortifying Your Castle: The Fight Against a Loved One's Addiction".
Read Kathy's Blog