---
Underground Mission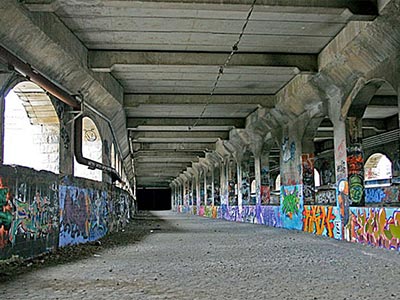 Several years ago, I worked with Streets for Christ, an outreach to the homeless in Rochester, N.Y. At 11:00 PM, on Friday nights, we often went to the underground subway. This piece just begins to touch on my experiences.
Kathy's Blog
Kathy is currently completing a memoir entitled 'Reckless Grace' and her novel 'Jacob's Vow'. Currently, she is an adjunct assistant professor at Monroe Community College in Rochester, New York. She has four children, two step-children, thirteen grandchildren, and her two dogs, Hamlet and Othello.
Kathy's blog is called "Fortifying Your Castle: The Fight Against a Loved One's Addiction".
Read Kathy's Blog