---
A Sonnet of Bipolar Woes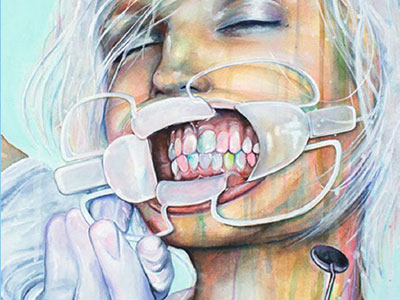 Bipolar disorder is about as difficult to understand in the early days of diagnosis as a sonnet is to write, so I put the two together in one big pot and stirred. A Sonnet of Bipolar Woes was the outcome.
Kathy's Blog
Kathy is currently completing a memoir entitled 'Reckless Grace' and her novel 'Jacob's Vow'. Currently, she is an adjunct assistant professor at Monroe Community College in Rochester, New York. She has four children, two step-children, thirteen grandchildren, and her two dogs, Hamlet and Othello.
Kathy's blog is called "Fortifying Your Castle: The Fight Against a Loved One's Addiction".
Read Kathy's Blog